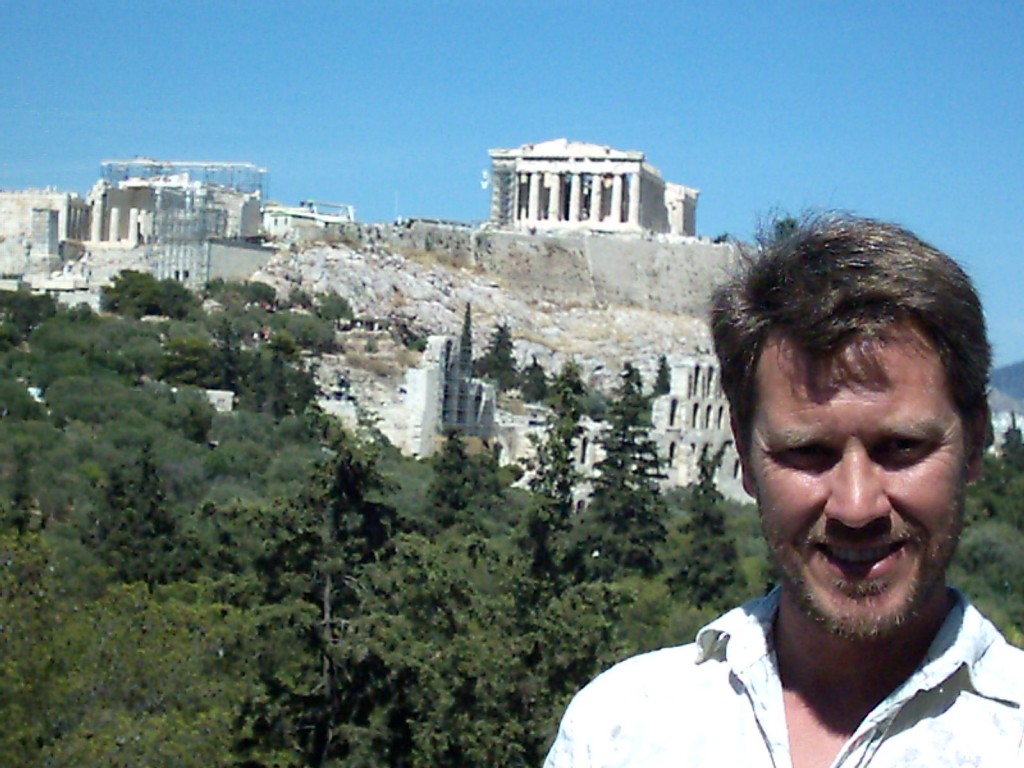 Hi, my name is Richard Emms and welcome to my website.  I am currently building this website to help those new to construction, develop their skills in project planning and scheduling construction projects.  
Do you find planning projects daunting, time consuming and need adjusting right up to the moment you about to issue it.  Just when you think it's finished you find an error and you now have to go over the whole thing again, moving each task to maintain the sequence.  Then a fellow planner notices another error.  Now you start overlapping some of the bars so that everything fits.  Although you finished the it, you're not really convinced it's correct – but it'll have to do.  Well my ebook How to write Construction Programmes and Schedules differs from many text books.  My ebook combines common software functions, industry practices and planning theory together.  My ebook explains in simple steps the process of drafting a fully linked schedule with lead times and pre-construction tasks.  I explain how to plan thoroughly and concisely ensuring that nothing is missed.  I show how to logically link the tasks prior to using the software thus ensuring that the project is a true reflection of the construction process.  To purchase my ebook click on the image on the right where you will linked straight to my publisher's website.  Here you can buy my book in many formats that will work on many e-reading devices.   Alternately you can purchase my ebook via well known outlets likeAmazon, Apple, Barnes & Noble, and Sony.
You can download 20% of the book for free before purchasing.  Just click on the image to link to my publisher's website. 
Also, I'm offering 20% affiliate scheme just click here https://www.smashwords.com/account/smashwords_affiliate_signup/1 and sign up with my publisher and make money.
Thank you for looking.