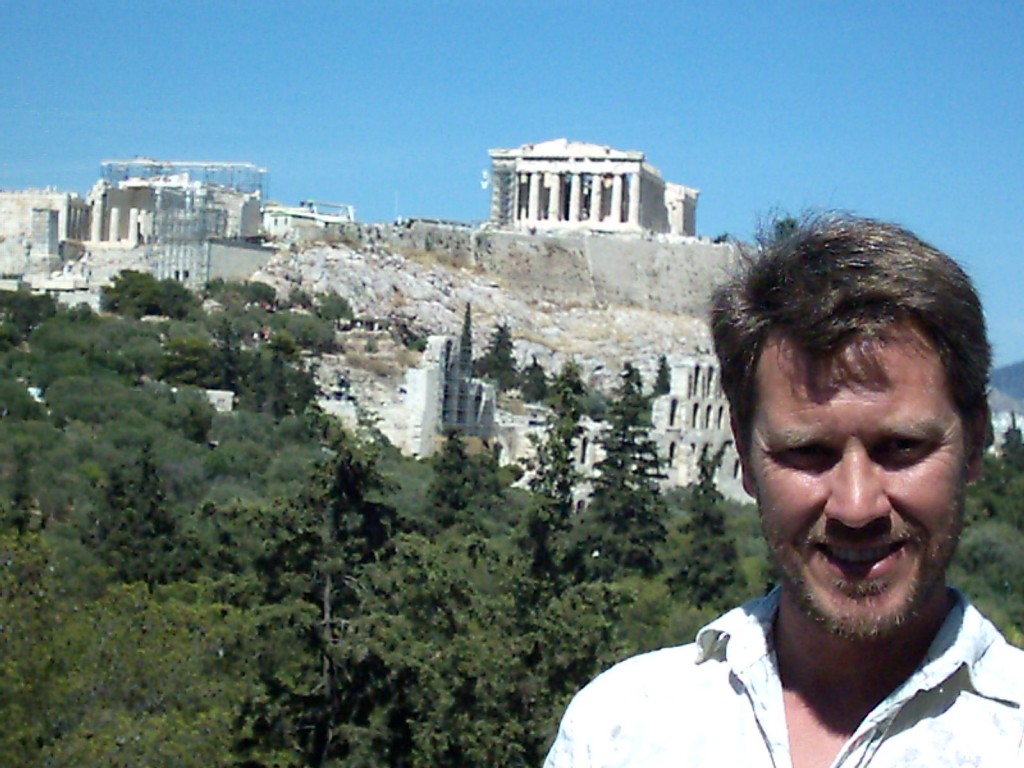 Hi, my name is Richard Emms and welcome to my website.  I am currently  developing this website to help those new to construction, develop their skills in project planning and scheduling construction projects.  I hope you find my website informative and if you can't find what you looking for please contact me via the contact page and see what I can do.  
I've wrote an ebook explaining the process of drafting a construction  step by step guide and have devoted a whole page of this website to the ebook.   
You can download 20% of the book for free before purchasing.  Just click on the image to link to my publisher's website. 
Also, I'm offering 20% affiliate scheme just click here https://www.smashwords.com/account/smashwords_affiliate_signup/1 and sign up with my publisher and make money.
Thank you for looking.